In the era of technology, the competition is at its peak. It's almost like a month back the concept of front camera originated, and today, we have a phone with three cameras, keeping aside the front camera. Mobile phones have always been an integral part of our lives, just as you read this article on your smartphone.
1. Apple iPhone X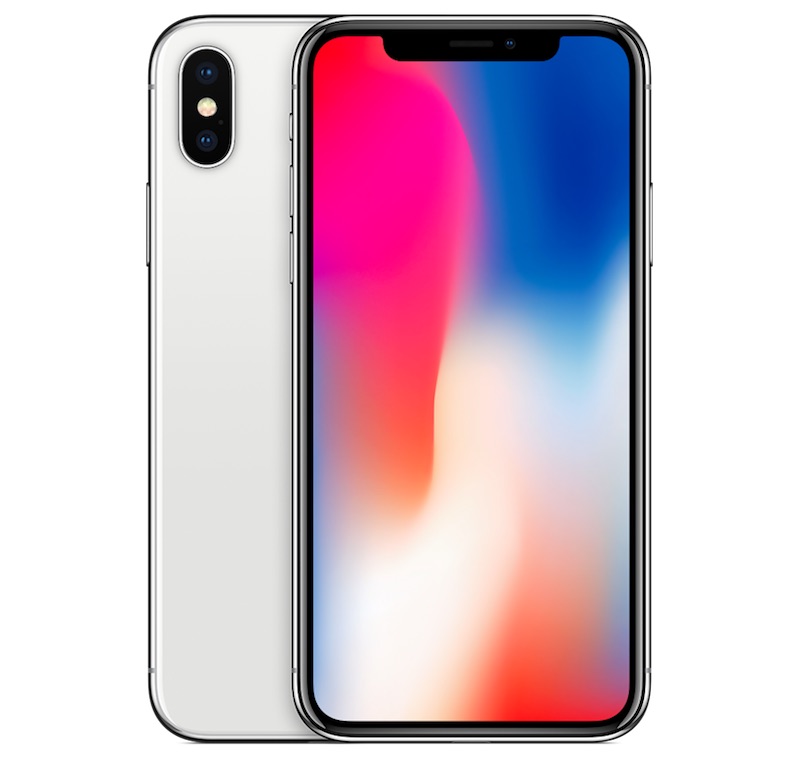 iphone X phone feels extra premium. The stainless steel bezel with glass that just blends ever so nicely together. iPhone X launch disrupted the whole international smartphone market and people went crazy for it.
2. Apple iPhone 8
The iPhone 8 offers much better value to the average consumer than the iPhone X, which is likely why Apple pushed forward in releasing it as a successor to the much loved iPhone 7. It gets the second rank on the list.
3. Apple iPhone 8 Plus
The iPhone 8 Plus is very similar to last year's 7 Plus – so similar, in fact, that you wouldn't be able to tell them apart if the two phones were side by side facing upwards on a table. This model had two rear cameras and had better features including display size, it's price difference might have made it rank third in the list.
4. Apple iPhone 7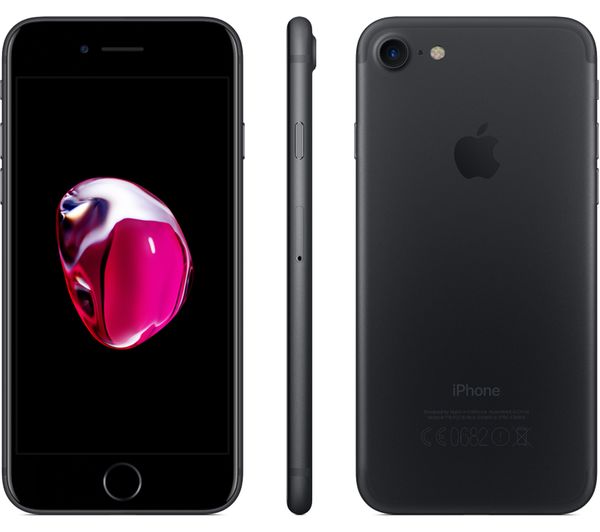 Another Apple product in the list. Though it's launched in 2016, it is still in the list because of reduction in its price and rather we say that the love people do have for apple products.
5. Xiaomi Redmi 5A
No smartphone list can end without a Xiaomi product. This 2018, Redmi 5A was able to touch people's heart and thus, stood on the 5th spot. The price made this phone affordable for everyone.
6. Samsung Galaxy S9
Honestly, the S9 is phenomenal. It handles day to day usage like a charm. The UI is snappy and packs a lot of features, the camera is amazing because of the dual aperture, and playing mobile games such as Clash Royale or PUBG on the crisp display is amazing.
7. Apple iPhone XS Max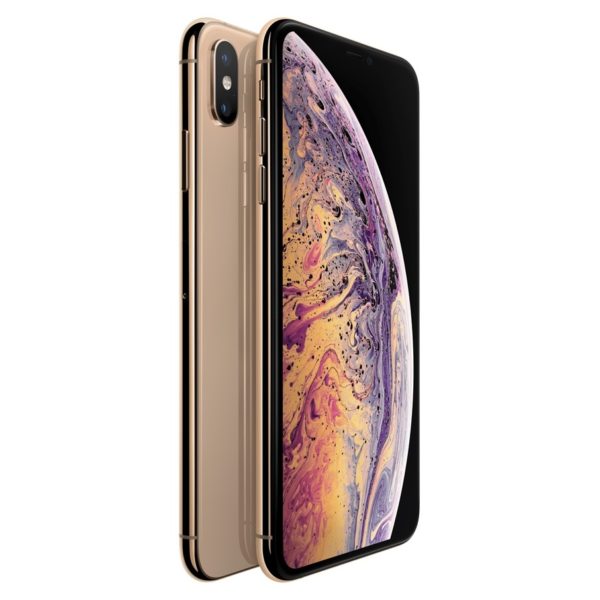 Though iPhone X itself is bit large for one hand, this is more hand and pocket friendlier. As a matter of fact it is a better version of iPhone X with some extra space.
8. Apple iPhone XR
And once more, an Apple product. 2018 has been surely a successful year for Apple. The smaller version of iPhone X has also proved to be popular among the common mass.
9. Samsung Galaxy S9 Plus
You'll fall for S9 Plus everyday you'll use it. The design, the colour, the specifications, the build quality, the price, the camera, they're just love. It's simply one of the greatest flagship phone.
10. Samsung Galaxy J6
Samsung's J series line up is successful in mid-range smartphone category. It helped Samsung to compete brands like Xiaomi and Asus.  It worth your money until you want to stick with Samsung brand.
After going through the list, we can surely say that Apple has been crowned the winner in 2018. Its products were able to influence the common mass and that's why, it is known as the best.